新加坡视觉艺术中心展览厅出租
Visual Arts Centre Exhibition Gallery Hire

Visual Arts Centre Gallery Hire
(新加坡)视觉艺术中心展览场地出租
Located in Dhoby Ghaut, Singapore – the Arts & Heritage precinct and the start to the buzzing Orchard Road, Visual Arts Centre houses an Exhibition Gallery and Studio within the green oasis of Dhoby Ghaut Green. The Exhibition Gallery is open for hire at affordable rates to exhibitors and organisers for a wide range of events and exhibitions.
Visual Arts Centre Exhibition Gallery is a dedicated art space for international and local exhibitions of art and design and is available for hire to individuals or groups. The exhibition gallery presents a spacious, open and comfortable space, fully equipped with facilities to support various exhibitions, events, workshops and presentations. It is also suitable for hosting solo and group shows of local and international artists, collectors' private art collection exhibitions, art auctions, book launches and art workshops/seminars.
新加坡视觉艺术中心位于新加坡市区最繁华的乌节路商业街上段、艺术与文化的区域,正处在多美歌地铁站上方多美歌公园草坪中,中心的展览厅是繁华商业区中的一片11000平尺的绿地中的5500平方尺玻璃屋建筑,展览厅宽敞明亮、装潢考究、室内光线柔和、展览设备齐全。户外周围树木葱郁、绿草茵茵、花香四溢、环境清幽、感觉身处在花园中。在来宾观赏展览同时又能放松心情,享受自然环境,安静舒适,是闹中取静的好地方。新加坡视觉艺术中心展览厅适合国际和本地艺术家举办个展或联展,亦适合拍卖和藏家私人珍藏展、艺术新书发布会、艺术鉴赏会等,此展览厅是艺术家展示作品和进行艺术交流的重要阵地,也是藏家和艺术爱好者欣赏艺术、沟通探讨艺术、相互学习休闲的好去处。新加坡视觉艺术中心是政府支持的项目,打造国际展厅环境,希望吸引国际及本地优秀策展人把各国艺术带进新加坡,展厅提供高水准服务、低廉的大众化收费,让艺术家轻松地就可举办个展或联展。

新加坡视觉艺术中心幽美的户外环境—场地适合举办大型开幕活动、发布会、各种酒会
新加坡视觉艺术中心展览厅—23米长,7米宽(宽敞、简美的展览厅适合国内外各种展出)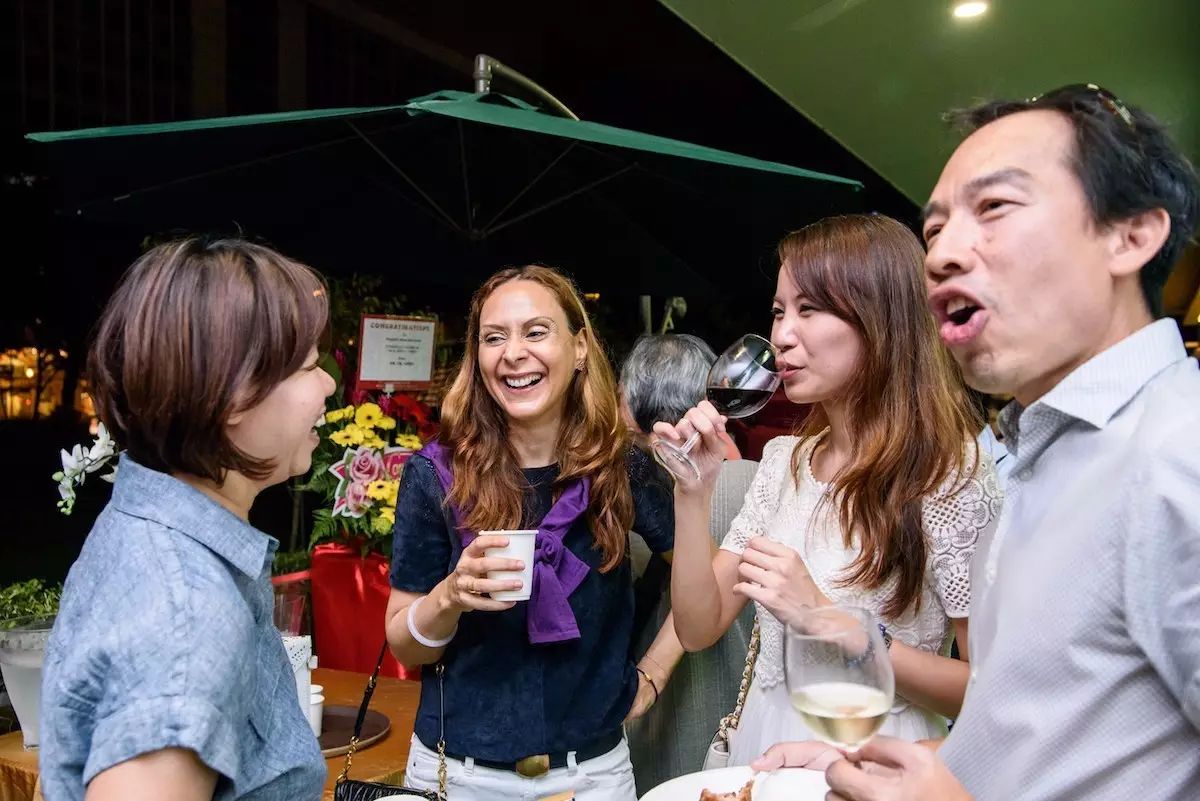 To enquire about hire rates for less than 7 full days or for more days, please call us at 6255 0711 or email us at [email protected].
快联络我们吧! 
任何有关展览出租或展览活动的询问,请致电+65 6255 0711 或者发邮件至 [email protected]
我们的工作人员将尽快给您回复!
In close proximity to nearby shopping and entertainment centres – the Plaza Singapura Shopping Complex and The Cathay –  and just a few steps away from Dhoby Ghaut MRT, Visual Arts Centre is directly accessible by public transportation and boasts a high walk-in traffic rate.  Art lovers and patrons attending professional art training courses at the studio are regular visitors to the exhibition gallery.
By Driving
If you are driving, parking is available at nearby malls and buildings: Plaza Singapura, and The Cathay, all within a short walk. Visual Arts Centre is visible when driving from both Penang and Orchard Roads. Drop-off point is at Penang Road/Orchard Road.
By Public Transport
Taking the MRT, alight at Dhoby Ghaut train station, which is an interchange for all three distinct lines (i.e red, yellow and purple lines).
Visual Arts Centre is a 60 metre walk from either Exit B or Exit A of the Dhoby Ghaut MRT station, with direct lift access available from the basement Dhoby Ghaut MRT exchange (shops & eateries). Bus stops and taxi stands are available within a 100 metre radius.
新加坡视觉艺术展览厅自2016年1月启用至今,先后举办过来自日本、韩国、中国、马来西亚、印尼、墨西哥、法国、台湾等地优秀艺术家的个人画展和联展;本土多位知名画家的个人画展和联展;为新加坡美术总会、啸涛画会、華翰画会的画家们举办过画家联展。2017年一月举办来自中国、日本、台湾、新加坡四个国家著名雕塑家的大型室内室外雕塑展《近观 . 远观》;曾举办过多次大型艺术新书发布会;2017年4月还为世界品牌"香奈儿"举办新产品推出和艺术相结合活动。新加坡视觉艺术中心的艺术活动得到媒体的关注和支持,多次被联合早报、海峡时报采访报道,也深受艺术爱好者和收藏家的喜爱。是艺术爱好者常常关顾的重要场所。视觉艺术中心的室内和室外可以同时使用,宽敞美丽,适合各种酒会。这里还适合时尚表演,如时装走秀、舞蹈等各种活动。视觉艺术中心身处交通便利的多美歌地铁站上方,是本地人和游客们休闲观光的好去处。
The Exhibition Gallery is a spacious rectangular space of 23 metres long and 7 metres wide, with a capacity of 160 people standing. It is fully equipped with amenities and logistics to cater to your event needs.
Opening Night
It is always nice to have an opening ceremony for your event or exhibition  to celebrate its success and to create more awareness to the public. We will provide you with the required logistics such as wireless microphones, a small podium, cocktail tables, and seatings. We also work very closely with Stamford Catering and can arrange food and refreshments for your event!
展览厅配备
展览厅长23米,宽7米,还有190平方米的户外休闲空间,展厅高举架天花板,柔和射灯,展厅提供到顶的可翻转屏风可双面挂画、标准的挂画系统、办公桌椅及会议椅、环绕音响系统及麦克风、投影仪、悬挂电视屏幕、闭路摄像系统、WiFi 上网系统,展厅还备有储藏室和舒适的休闲座椅,此展厅是艺术家展示艺术的好场所,也是新书发布会、产品发布会、各种学术活动和各种酒会的最佳场所。
新加坡视觉艺术中心是新加坡政府URA建造的公园式建筑,由国家公园局管理的项目。
展览厅每日开放, 时间早上11点至晚上8点。
This form is currently undergoing maintenance. Please try again later.