10 Great Virtual Activities To Do With Your Friends & Family in 2020
10 Great Virtual Activities To Do With Your Friends & Family in 2020
1.Virtual Art Team building
One of the 10 Great Virtual Activities To Do With Your Friends & Family in 2020 is to attend a virtual art team building. Visual Arts Centre will present a unique Virtual Art Jamming Team Bonding experience for your family and friends, for a boost of creativity and unity, so as to work more efficiently. In addition, Creative virtual art jamming is able to create astonishing scenes and allow an expression of feelings. Engage us to tailor a Virtual Art Jamming Team Bonding session with acrylic painting for your teammates as a fun and engaging activity to do together! Also, you get to keep your beautiful artworks to decorate your home office after the session! We'll provide the option of art materials pack delivery right to your doorstep. Our activities include, Hosting group visual art jamming session, Pick up landscape sketching online, Relaxing Friday evening with Chinese ink painting, Painting over the weekend and accomplishing your own landscape painting and Fundamental of drawing in our zoom classes.
2. Attend a Virtual Class/Workshop – pick up a new skill!
Virtual learning offers a many types of benefits. Most of the virtual class/workshop chooses to deliver a wide ranger of leadership programmes online because they offer choice, encourage interaction and global working, and also helping companies to reduce carbon footprint.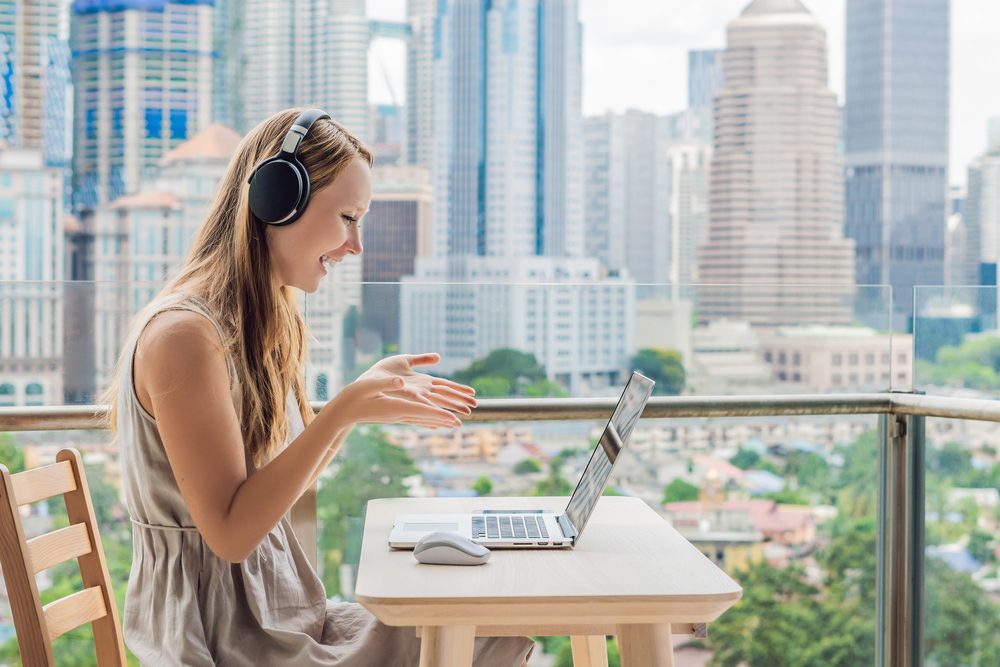 3.Virtual Art Gallery
With the current situation it will be hard to physically go to the Art Gallery, however, with the technologies you can attend it Virtually. You can view art pieces from Singapore and South East Asia, with more than 8,000 works dating from the 19th and 20th centuries. Also, you can view works done by illustrious artists like Lim Cheng Hoe, Thomas Yeo and Ong Kim Seng with a virtual tour.

4.Virtual Cooking Class
Learn a new recipe or sharpen your cooking skills. You can use this current situation to attend virtual cooking class. Not only that, there is a class for everyone, ranging from total beginners in the kitchen, families, and even advanced cooks who have more time on their hands.
5.Netflix Watch Party
Social distancing has made many of us miss the group activities that we used to have, activity like watching movies with friends, but there is a way to do it online. Now, you can watch your favorite movies with your family and friends by using Netflix Party. This is a chrome extension where you and your family or friends can watch shows at the same time.
6.Virtual Zumba
Attend virtual Zumba classes to stay healthy and keep fit while staying at home. Team up with your friends and family for a themed workout session. You can try different music genre of Zumba, such as hip hop, classical, pop and jazz. This is an example of a Zumba workout:  https://www.youtube.com/watch?v=8DZktowZo_k
7.Multiplayer games – House Party
House Party is a face to face social network where you can get online to chat with you family and friends. You can also use this platform to make new friends. The app can also alert you and your family or friends that you are "in the house" and they are able to hop in the "house' and chat at any time.
8.Multiplayer games- AirConsole
Airconsole is an online video game platform. It has more than 160 multiplayer games. AirConsole is a cloud based video game console that is easily accessible from every home through the web browser. Your smartphones are used as gamepads. There is no additional hardware that is needed for a full video game console experience.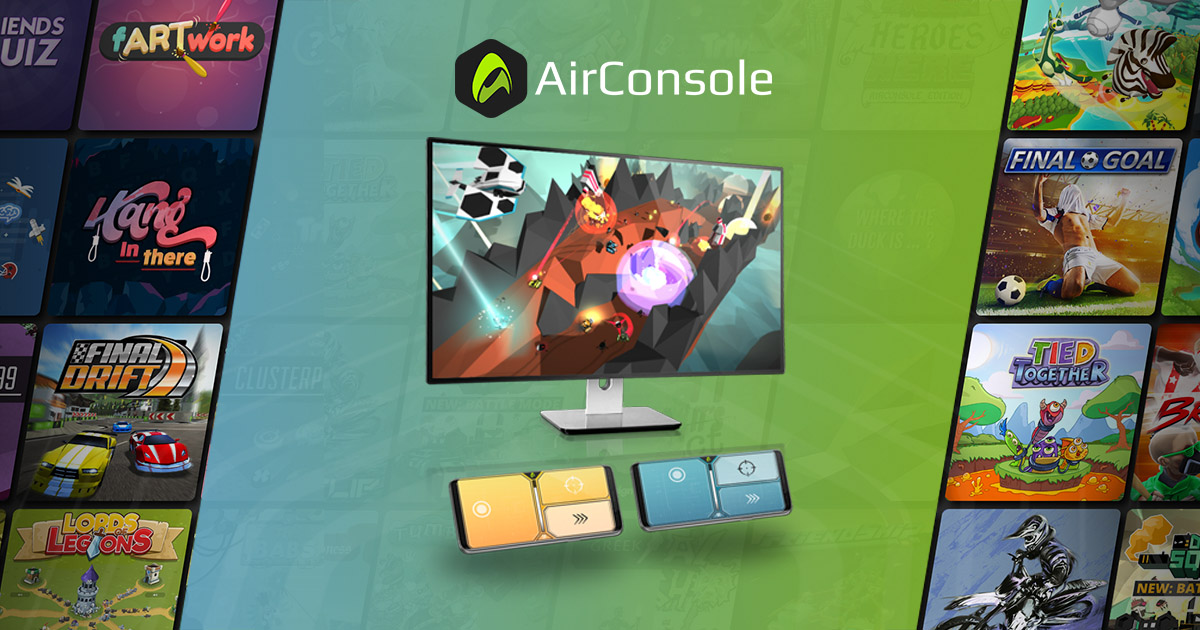 9.Virtual Quiz (Kahoot)
Test your friends and family with different type of quiz such as multiple-choice questions or true-or-false questions. The quiz is set that the player with the fastest fingers first and chooses the correct, will scores major points.
10. Virtual Art Class
What is the best online art class for learning art, is it even possible to learn art while you are at home? Well, during the circuit breaker and even beyond, Visual Arts Centre presents their signature ZOOM LIVE Art Sessions! Learn Acrylic Painting and take up this fully guided and individually tailored art course, you'll be amazed at the results of your learning and your accomplished artworks through our detailed art guidance, art demonstration and explanation at every step.